Tyson Mulock is a retired professional hockey player who had a long, successful career playing for the Deutsche Eishockey Liga (DEL).
Tyson grew up playing hockey in Langley and Delta, where he won the Western Canadian Championships in his second year of Bantam.
At age 16, he moved on to play for the Medicine Hat Tigers (WHL) and the Vancouver Giants, where Tyson scored the first goal in franchise history landing him in the Hockey Hall Of Fame. Tyson spent some time with the Regina Pats before moving to Germany for fourteen years.
Tyson won five DEL championships, garnering many league awards along the way, including top goal scorer, top forward, and MVP. He even scored 50 goals in 50 games in two seasons!
During the off season, Tyson helped run various camps that focused on shooting, applying the stick handling theory's and offensive zone tactics he's learned over the years.
Tyson is now sharing his wealth of knowledge at the NSWC, where his ability to connect with kids is recognized as a true gift.
"Over the two years I played with Tyson, his dynamic release and shot scored us many goals in big games and won us championships. Shooting is an under developed skill in the game of hockey and I would highly recommend Tyson Mulock for all areas in the offensive zone, especially shooting. Become a more confident hockey player and score more goals with Tyson! " – Jeff Friesen, 15 year NHL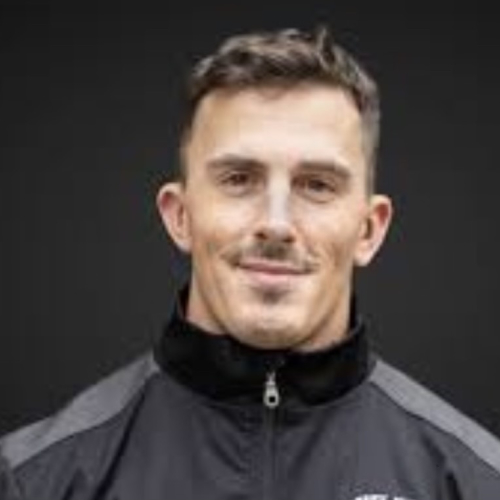 Kelsey Firkus played NCAA hockey for the University of Wisconsin- Superior, played for Team BC as an alternate captain and played for the Fraser Valley Major Midget team where she finished as team captain.
Kelsey grew up playing boys hockey where she played rep at the Bantam level until she switched over to girl's hockey at the midget level.
She has been with the Hawks since inception in 2021 and for the last two seasons, has been an assistant coach with the Chilliwack Minor Hockey U15A1 team as well at the PCAHA U15 Female Development Team.